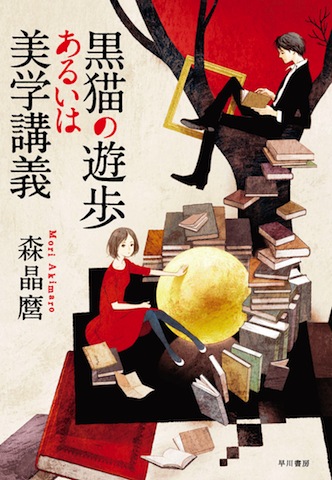 Title: The Black Cat Takes a Stroll

Author: Akimaro Mori

Translation by: Ian MacDonald

Release date: 2015

Format: Hardcover, Paperback, Digital



Winner of the 2011 Agatha Christie Award for New Writers. A collection of armchair detective shorts featuring a brilliant young professor who goes by the nickname of "The Black Cat," and his Poe-obsessed graduate student. Together, they collaborate to solve a variety of mysteries, drawing clues from fields as diverse as 19th Century Parisian cartography and the critical work of Stéphane Mallarmé.