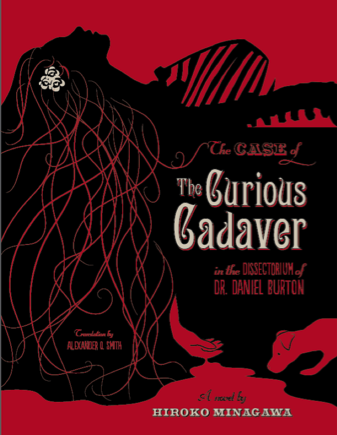 Title: The Case of the Curious Cadaver in the Dissectorium of Dr. Daniel Burton
Author: Hiroko Minagawa
Translation by:
Alexander O. Smith
Release date: August, 2014
Format: Hardcover, Paperback, Digital

A mystery set in eighteenth century London. When partially dissected corpses start appearing in Dr. Barton's anatomy classroom, it's up to him and his students to find out who's responsible and stop them. This title won the 2012 Honkaku Mystery Grand Prize in Japan.